THE COMPLETE & AUTHORIZED WEBSITE
OF CALVIN RUSSELL...


Calvin Russell (Kosler) passed away on April 3, 2011 in Garfield, Texas. We was an amazing musician and songwriter as well as a great friend. You are in our hearts forever, Calvin. Here's a link to Calvin's obituary.

This is the true and "Complete & Authorized Calvin Russell Website" - authorized by Calvin's widow, Cynthia Russell. There is another Calvin Russell website that looks similar to this one: http://www.calvinrussell.net is a website that has been pirated and contains Steven Austin's incomplete and stolen website, which was created for Calvin Russell personally in 2005.
Austin American Statesman published an interview with Calvin in their April 21st, 2005 XL magazine. They also shot a video interview- here's the link.
---------------------------------------------------------
VIDEOS - PLAY 'Somewhere Over the Rainbow' MOVIE CLIP FROM BASEL, SWITZERLAND
Here's Calvin's version of 'Somewhere Over the Rainbow' in a Quicktime movie format.

Get your free Quicktime player here,

For more Calvin Russell videos, visit this www.youtube link.
---------------------------------------------------------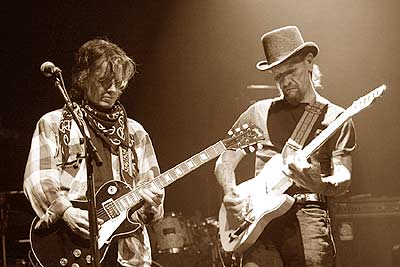 Paul Personne and Calvin Russell at La Cigale near The Moulin Rouge, 24/3/2007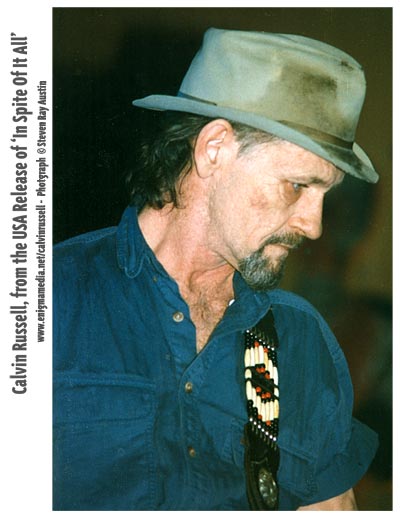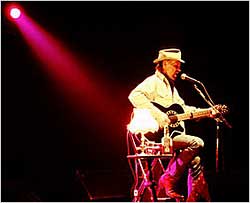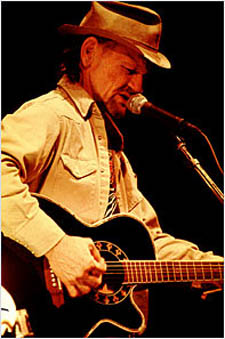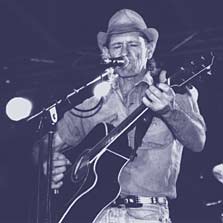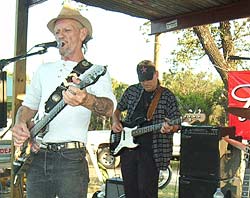 Calvin and Mike Roberson in 2005.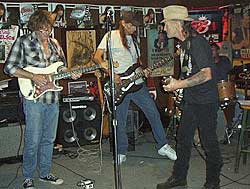 Calvin with his current band at the Gary Kraft benefit at Poodies in Spicewood, Texas in 2006. (L to R), Spencer Jarmon, David Waddell, Calvin and Leland Waddell.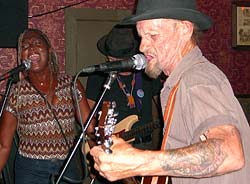 LZ Love, Calvin, Spencer Jarmon with Leland Waddell and Mike Roberson at the Scoot Inn in Austin, Summer 2007.